Learn to Ride Tutorials
Bikeability – Essential Cycling Skills for Families
With Instructor-lead Bikeability courses on hold, Bikeability has produced a Parents Handbook, and a series of videos to to give you the confidence to go cycling with them on roads or cycleways. Notice how the adults are cycling behind, and outside, the children to protect them from traffic. They are cycling as one unit – not getting split up, and a good handlebar's width from the side of the road – what is known as the "secondary position".
Teach your child to ride a bike without stabilisers in nine steps
A useful tutorial provided by Sustrans, including a video.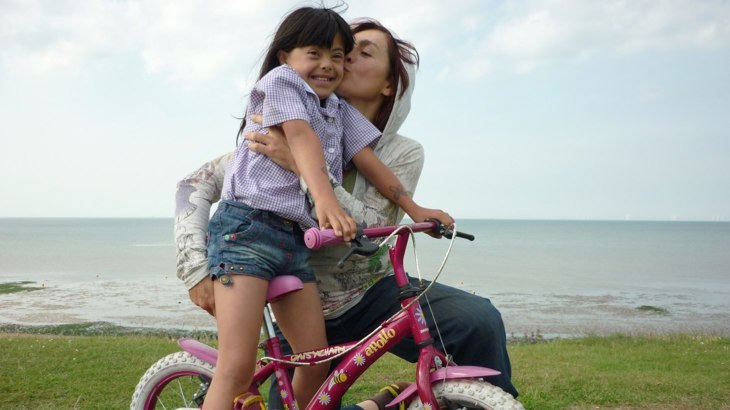 Bike Handling Skills from Emily Groves, Cycle Coach
Emily is a local cycle coach, and is very kindly offering online tutorials during the lock down.
Learn everything from balancing without stabilisers to Wheelies on her Facebook page below:!